Over February Half Term Worcestershire children have the opportunity to take part in 'Astro Pi: Mission Zero' were  a program they have written could run on the International Space Station.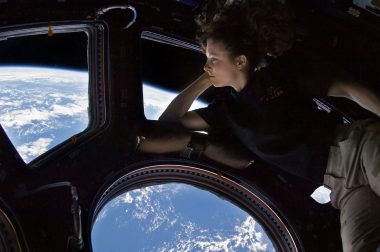 They can even send a message to the astronauts onboard.
Watch a short video for more information by clicking here.
This activity is best suited for 7-14 year olds.
They will need to fill in a short form to receive an email containing the secret password (used to submit their code to the European Space Agency) and will receive simple instructions on how to take part.
Worcestershire Libraries would love everyone to share their creations with them or ask any questions by joining their private Facebook Group: click here.
For support email Grace at digitalsupport@worcestershire.gov.uk.
Happy coding everyone. Hope you have a good lift off!